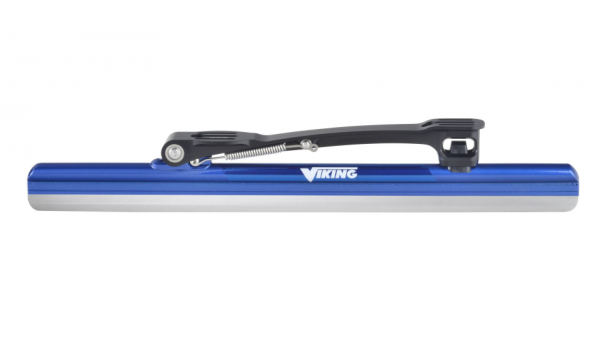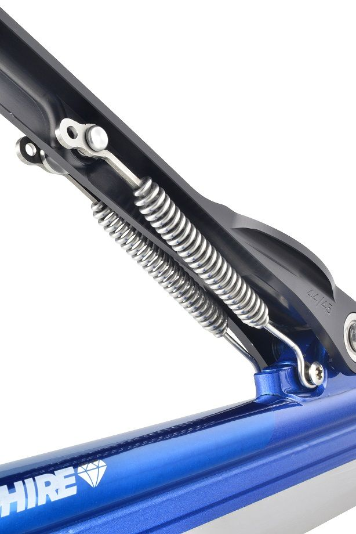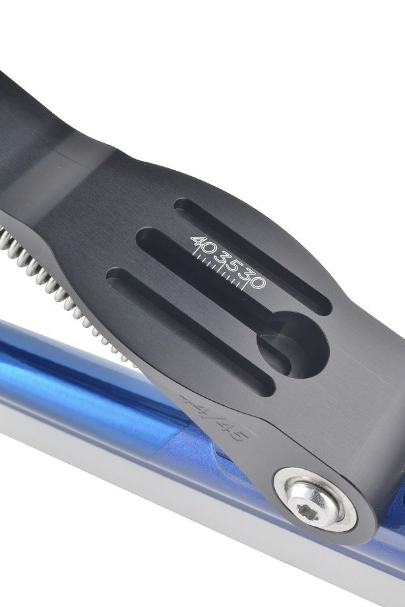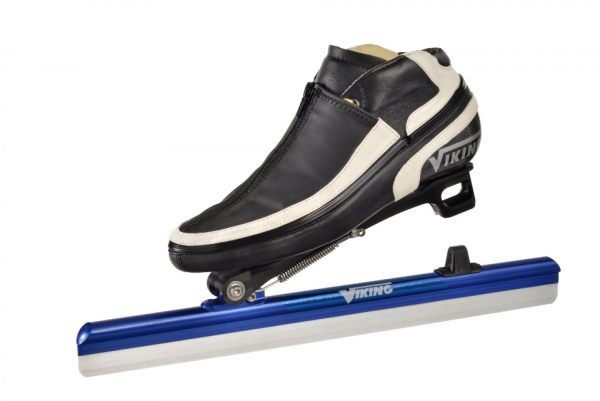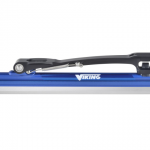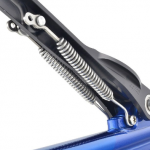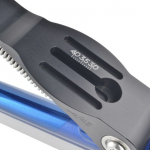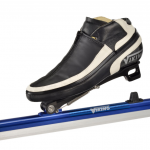 Viking Sapphire Blades
€734,95
Viking Sapphire blade. Is the newest viking clap blade. It will be the first laser welded blade of viking. Viking use a very strong steel for the tube withe a strength of 1000N/mm2. The blade will even like the Viking Nanoflex has a ball bearing pivot and double coil springs. The Sapphire has a black, symmetric bridge of 7000 aluminium and a bi metal pm 66 hrc. The Viking Sapphire blade is very stiff, steers perfectly and skates very tight!
Description
Additional information
Reviews (0)
Description
Viking Sapphire Blades
Under Frame: Sapphire
Material of the tube: AHSS hage tensile steel 1000N/mm2
Thickness of the tube: 0,75 mm
Material of the skating steel: PM bi-metal
Thickness of the skating steel: 1.1 mm
Hardness: 59/ 60 HRC
Attachment of the skating steel: Double laser welded
After treatment: Sharpening
Finishing: Wet varnish
Color: Blue bridge: black
Height: 41mm
Sizes: 34 to 47
Bracket: Black Nagano Bracket
Clap system: ball bearings in the bridge, bridge outside, blade inside
Dampins system: new Viking Silencer integrate damper (no sticking and less sound)
Springs: double coil springs available in three tensile strengths
Bridge: symmetric bridge from 7000 aluminium
Tube dimensions: 12mm high, 15mm wide, flange 8mm
Stay bend technology:
Because of the high tensile strengt and the double laser weld, the bend will stay longer.
Positions Securing System:
In site the front mounting nut is a small securing screw, for hold the nut into position.