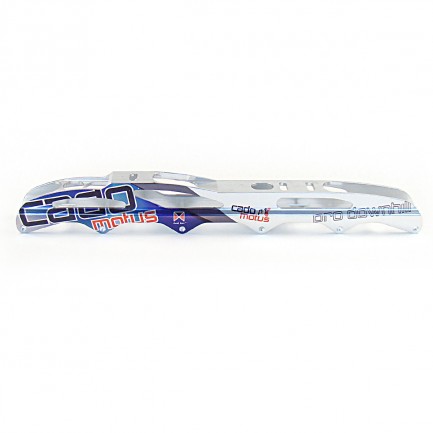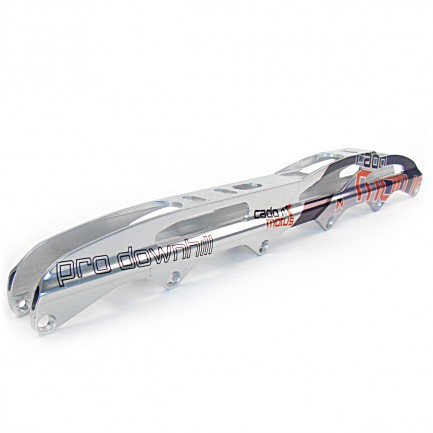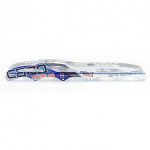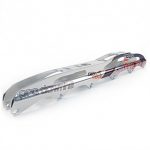 Downhill Dualbox – TR-55 5×90
€249,95
The only serious competition level 5×90 downhill speed skating frame on the market.
Description
Additional information
Reviews (0)
Description
This downhill frame is build with the famous dualbox-IV extrusion, the strongest dualbox aluminium inline profile ever. The front windows are now closed compared to the original Mogema 5×90 design that has been made out of the same aluminium profile. The Mogema M55 was an icon in downhill, but this redesigned Cádomotus frame will offer you even more stability and control! This frame has been tested in the center of the downhill sport in Lausanne, Switzerland. Daily downhill runs for almost one year have given us the confidence to re-introduce the 5×90 setup.