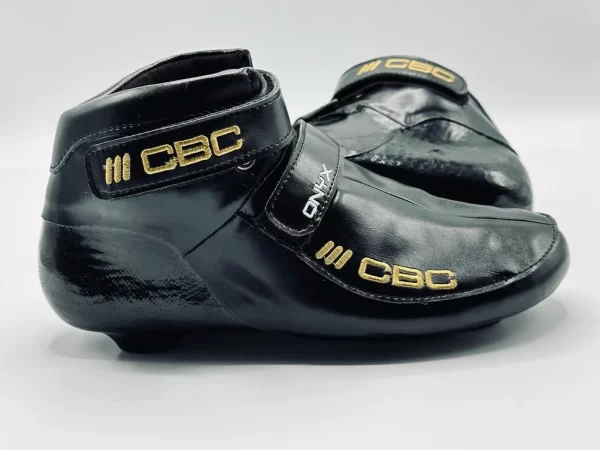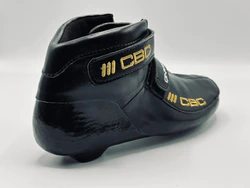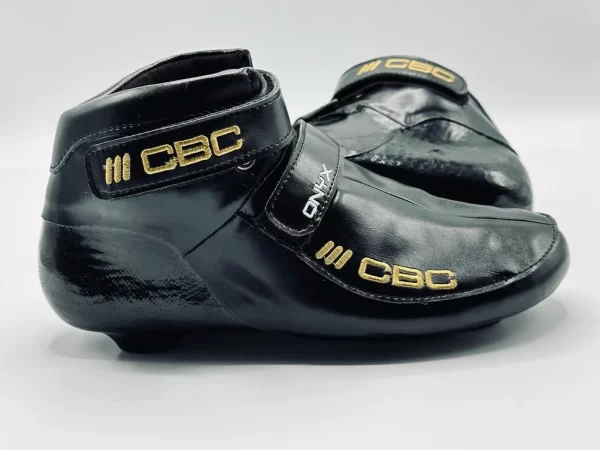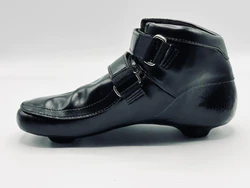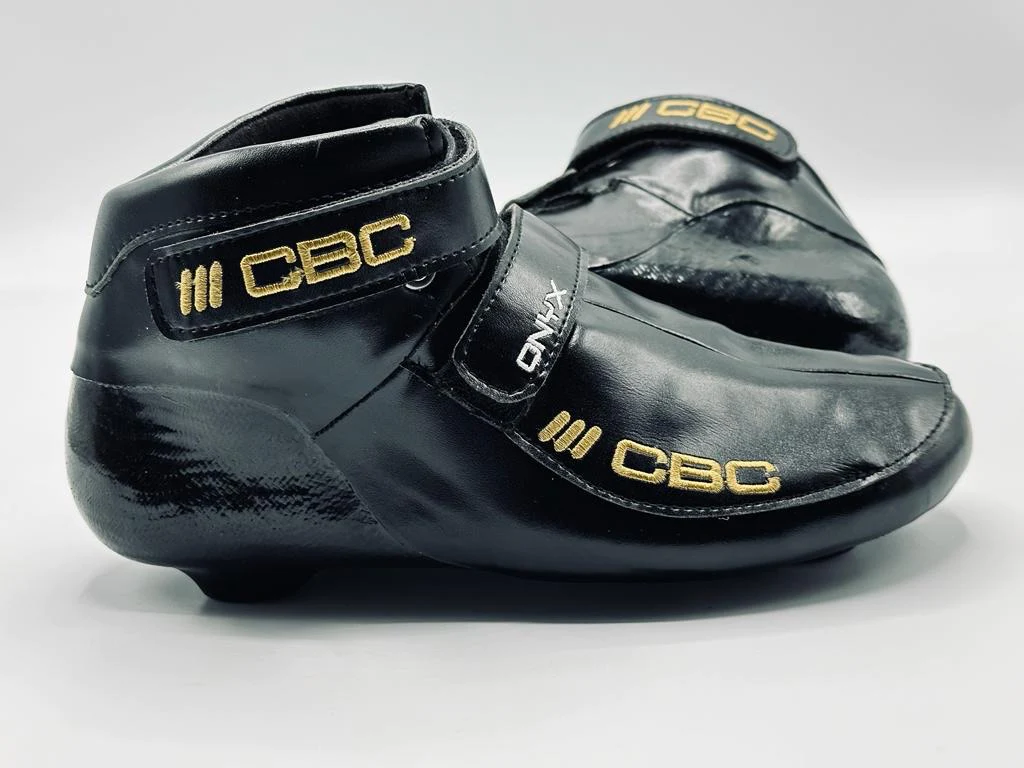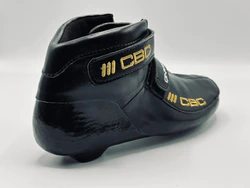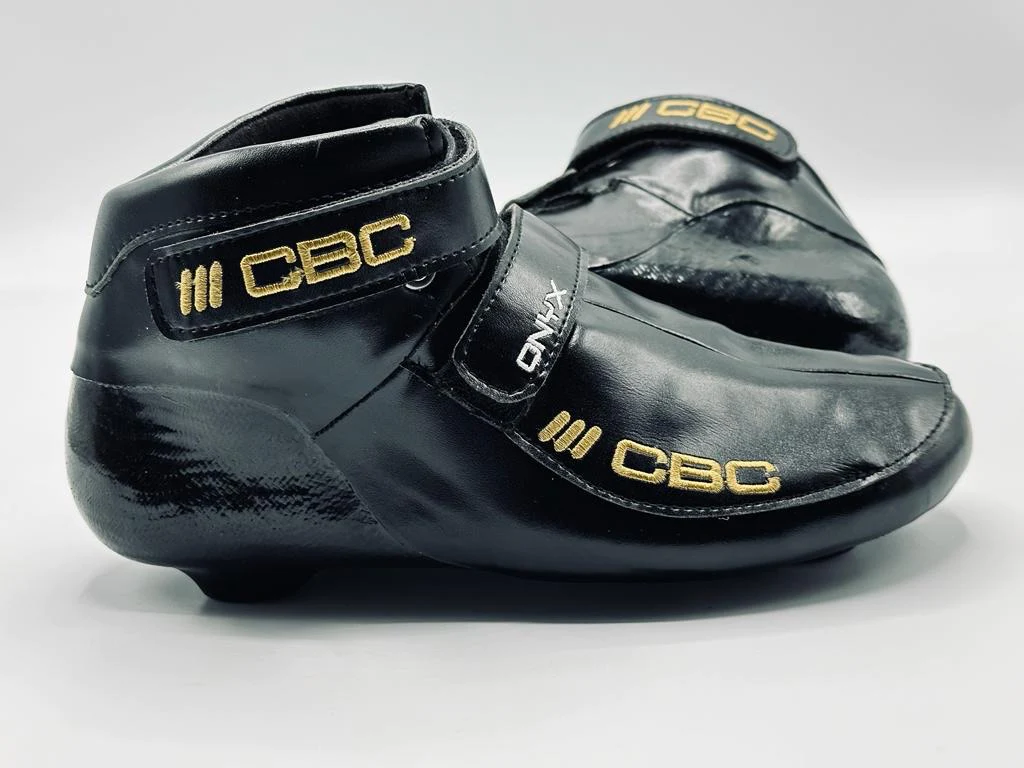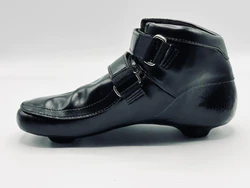 CBC Onyx shorttrack schoen
€269,95
Verkrijgbaar in maat 32 t/m 41
Glasvezel kuip
Duurzaam kunstleren bovenkap
Fantastische pasvorm
Description
Additional information
Reviews (0)
Description
CBC's nieuwste shorttrack boot model: De ONYX.
De CBC Short Track ONYX beantwoordt aan de vraag naar een betrouwbare CBC-shorttrackboot op instapniveau die speciaal is ontworpen voor de volgende markten:
Opgroeiende kinderen
Beginners en/of recreatieve skaters die een schoen van maat 42 of kleiner dragen
Als je gloednieuw bent in de sport, of een ouder van een opgroeiend kind dat op zoek is naar een shorttrackschoen die
a) je kind niet in tranen wilt hebben vanwege ongemak,
b) goed duurzaam is
c) je kind zal helpen sneller vooruitgang te boeken in de sport, dan is de ONYX iets voor jou.
Opmerking: De ONYX-laars is minder stijf dan onze Element- en Genesis schoenen en biedt niet hetzelfde ondersteuningsniveau als onze element- en genesis modellen met een hogere impact.